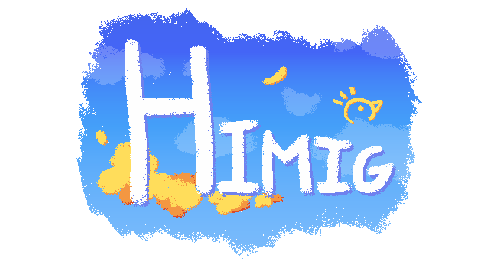 Himig
Hello! It's been a while since I made a public progress post. I wanted to wait until I can make a short trailer before I do one. If you have the time, sharing it to people you know would be very much appreciated!✨
Based on reading the last devlog, looks like I was focused on working on systems and gathering references last time. Right now, I'm mostly focused on working on graphic content.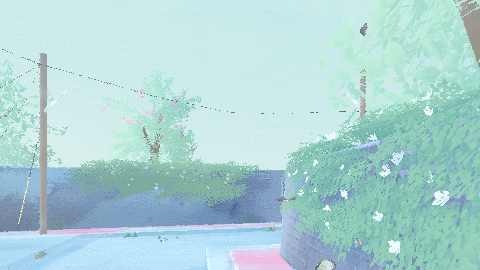 I finished making different types of fauna, like dogs, cats, or birds. Some can be talked to, while others roam around and make the environment a bit more livelier.

Some can even be patted! Though it depends their mood and how you approach them.
I also worked on better foliage, from small patches of grass, bushes of varying shapes and sizes, to big trees around the areas. Some of them bloom and show flowers at different parts of the story. Pretty!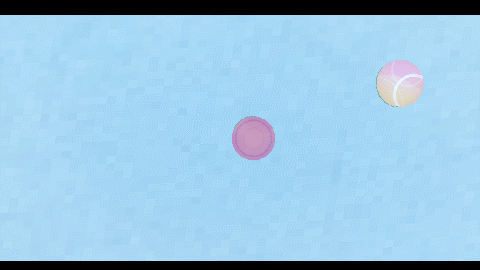 As you interact with people in the game, you may encounter a few that would like to play short, quick games with you. I finished making one of them, which is milk caps. You can collect different designs of them as you enjoy the story.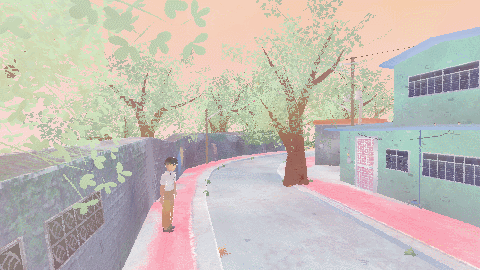 Some major and minor characters with their various outfits and expressions are already completed as well. There's still a few characters to make, but over-all I'm happy with my progress on this, since I can make them with ease now.
Lastly, I finished setting up a few of the game's locations. I decorated them with the foliage, fauna, and various types of houses that should hopefully give off a sense of nostalgia. Some things appear only at certain times of the day, or change based on the choices of your characters as they go through the story.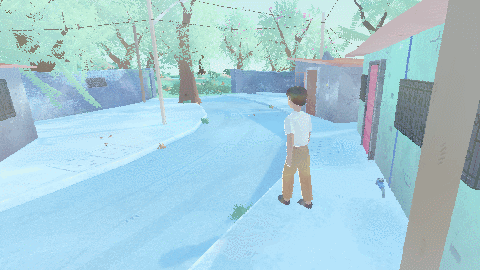 Right now, I'm working on more environments so I can make a small demo. It'll probably be a private one over at Ko-fi for now, while I test it out. I've been working full-time on the game recently, so any amount of support over there would be a big help.🙇

That's all for now. Thank you for reading!
Thank you to everyone for your support. Stay safe! See you next time.🤸
(Yesterday, the game got featured at INDIE Live Expo 2022, along with many great video games. Please check out the participating games in there, too!)